Make Your Event Come Alive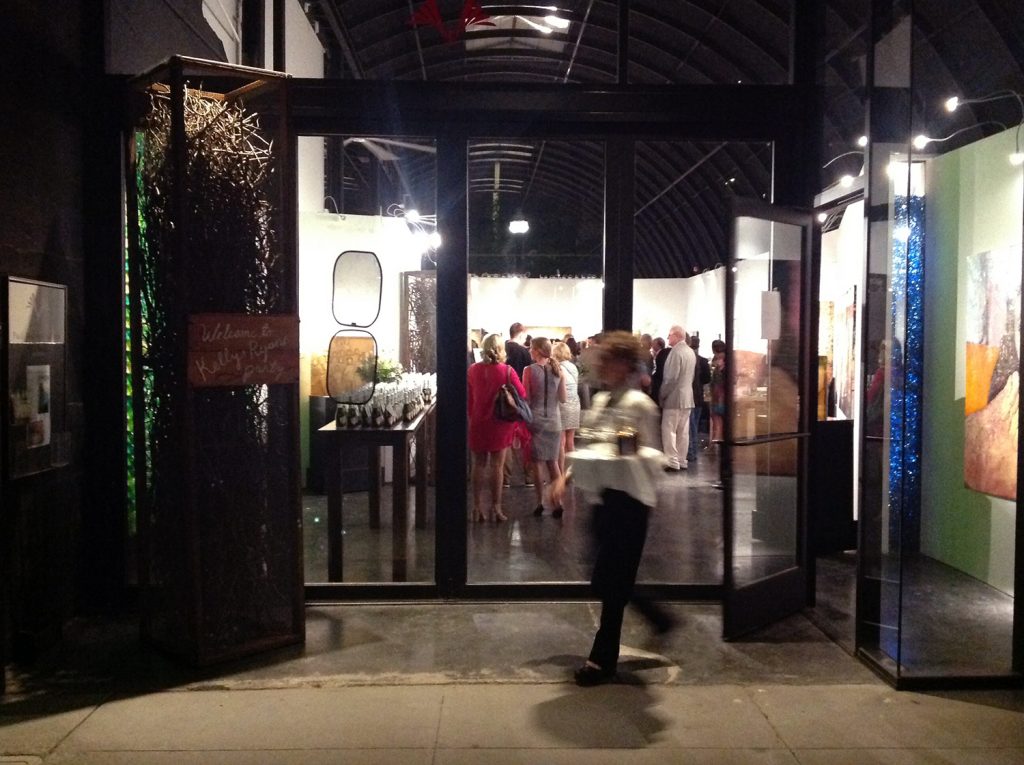 Rent The Gallery
Weddings
Receptions
Private Dinners
Dance Parties
Business Meetings
Whatever your event, we guarantee it will be extraordinary. One that your guests will remember for a long time. Why? Because the gallery provides an atmosphere of magic and excitement that is palpable. The stunning artwork, the simple, elegant and contemporary architecture of our double Quonset boasts flexible designed large spaces and intimate break-a-way places for your guests to discover something new around every corner. The 30′ double arched ceilings with 9 large skylights are reminiscent of the San Francisco piers or we've even been likened to the famous d'Orsey Museum.
There's even an outdoor sculpture garden that features the largest moss wall in the U.S. (Perfect for beginning cocktail receptions)
Whether your event is for 20 or 200, this space is customizable to fit your needs. We invite you to take a free tour and see for yourself. Call us today to set up an appointment.
(707) 473.9150.
And if you're out of town, or the country and you can't take the tour in person, try the next best thing with our virtual tour.
10,500 sq.ft. of Class A gallery space with 30' ceilings

2 Major flexible design entertainment rooms

Numerous intimate areas for small or large event needs.

Outdoor Sculpture Garden with largest moss wall in the U.S.

Clean, crisp contemporary architecture, world class fine art and modern sculpture

Presentation walls

Back room staging area

Convenient parking

Sound design

Grand Piano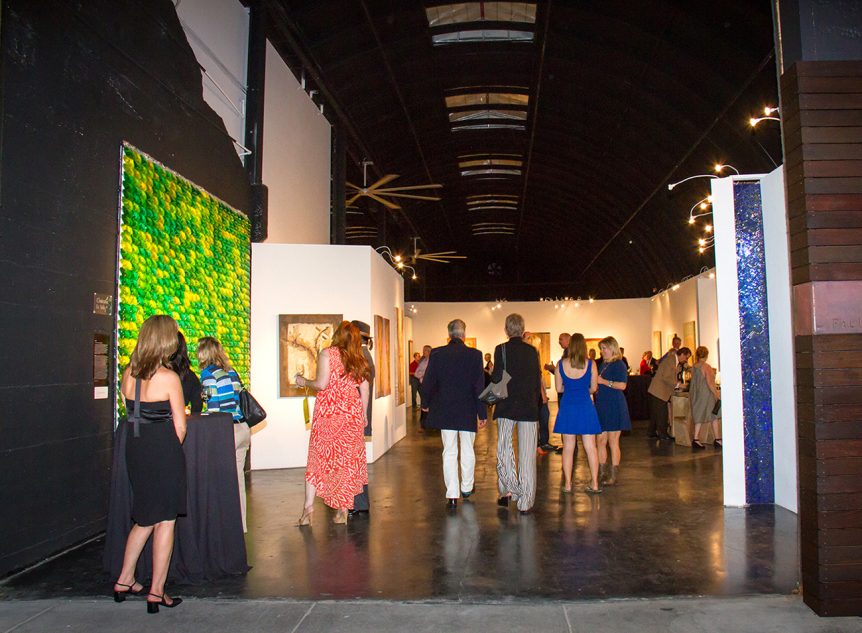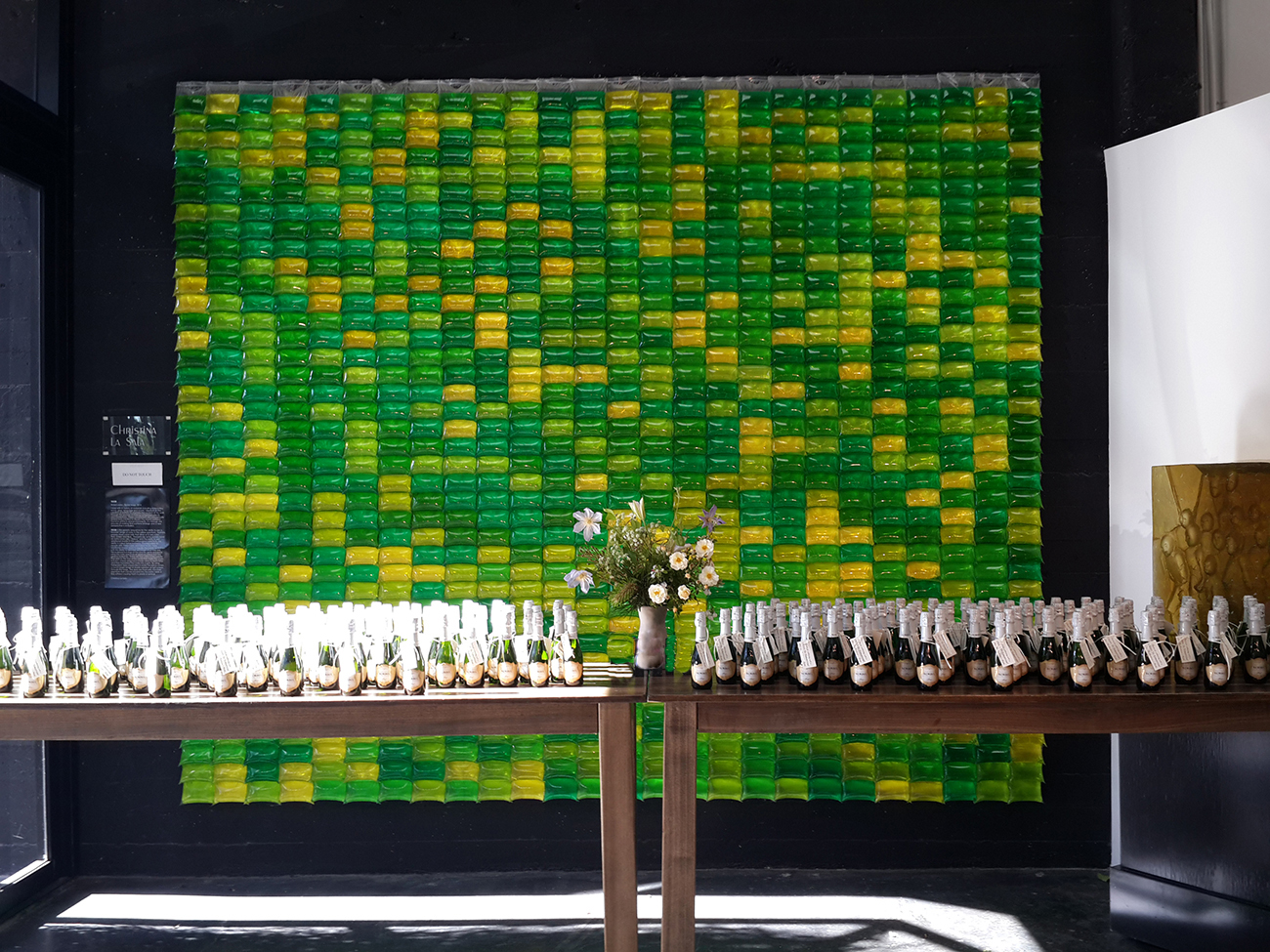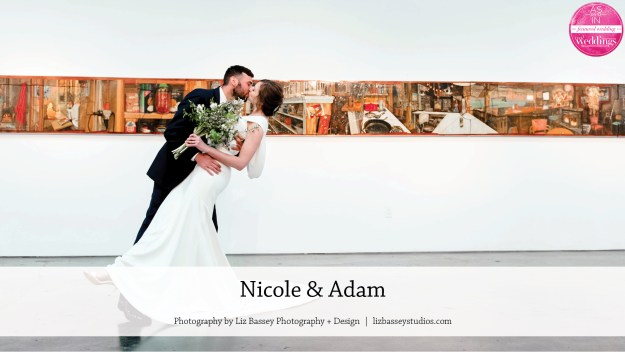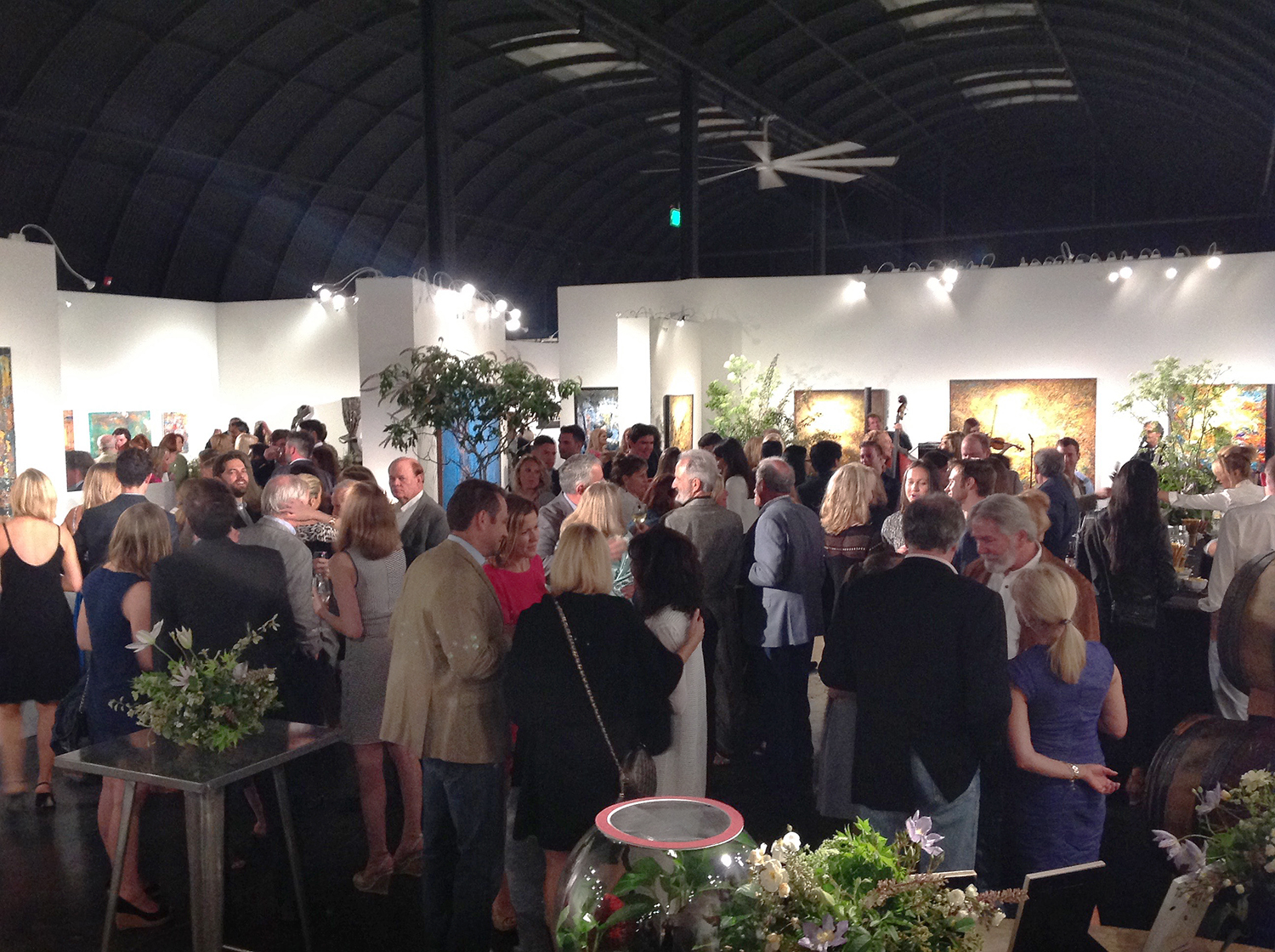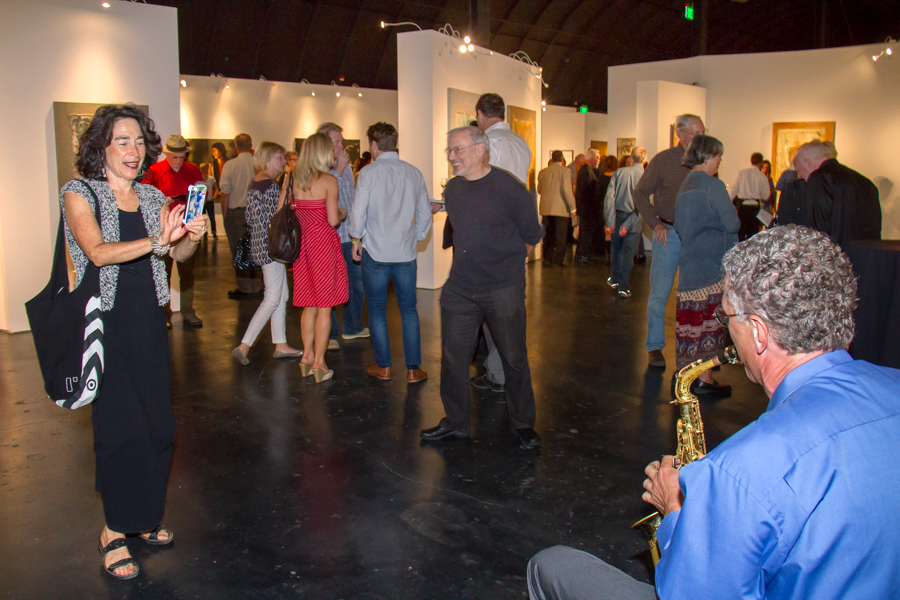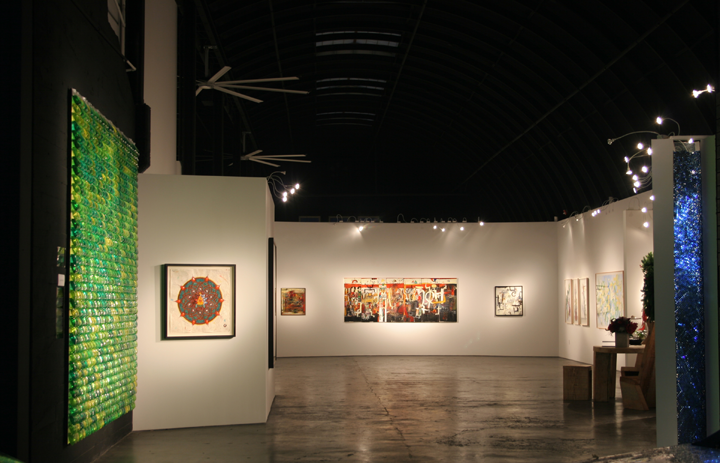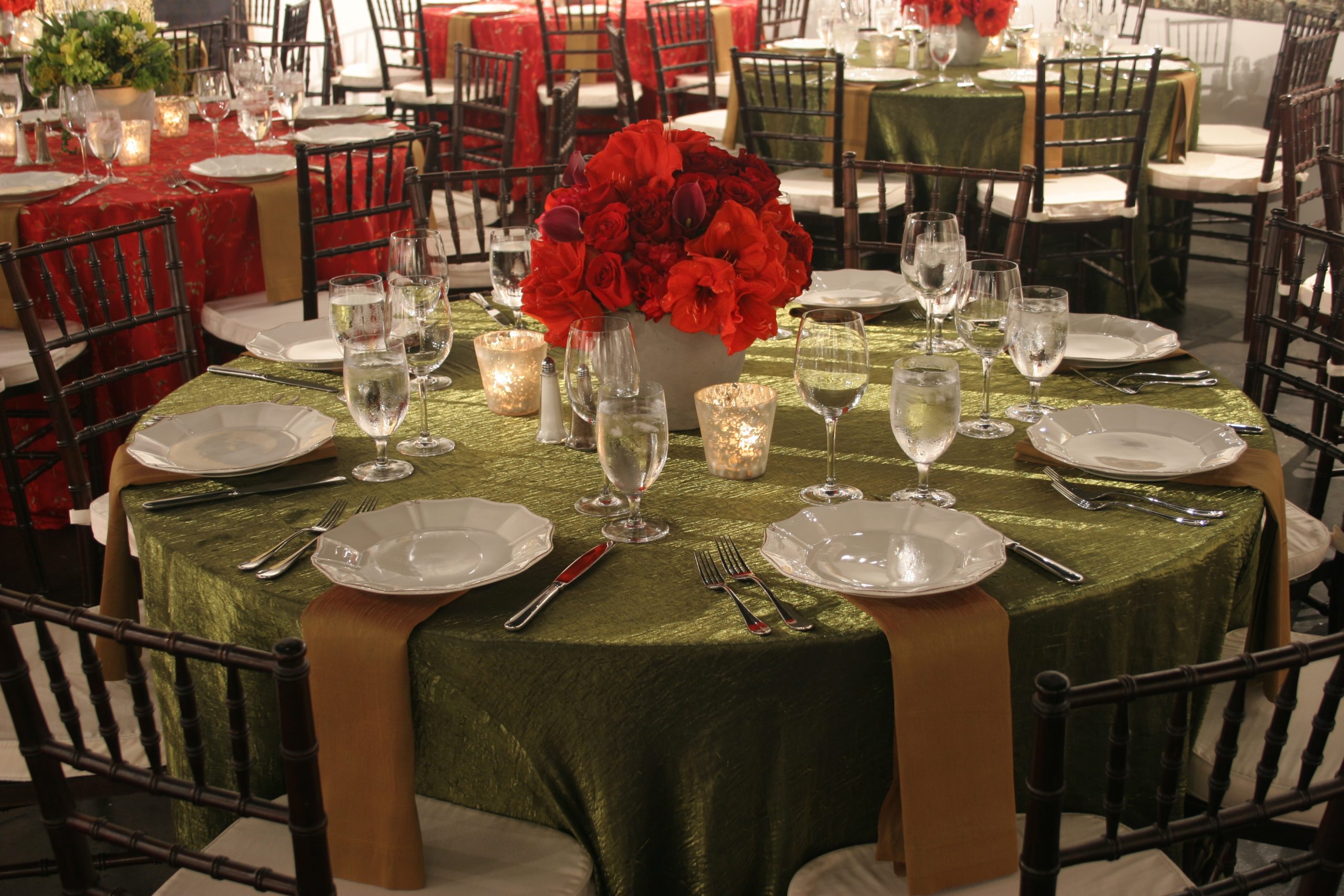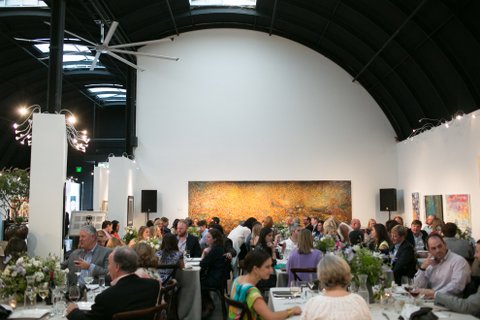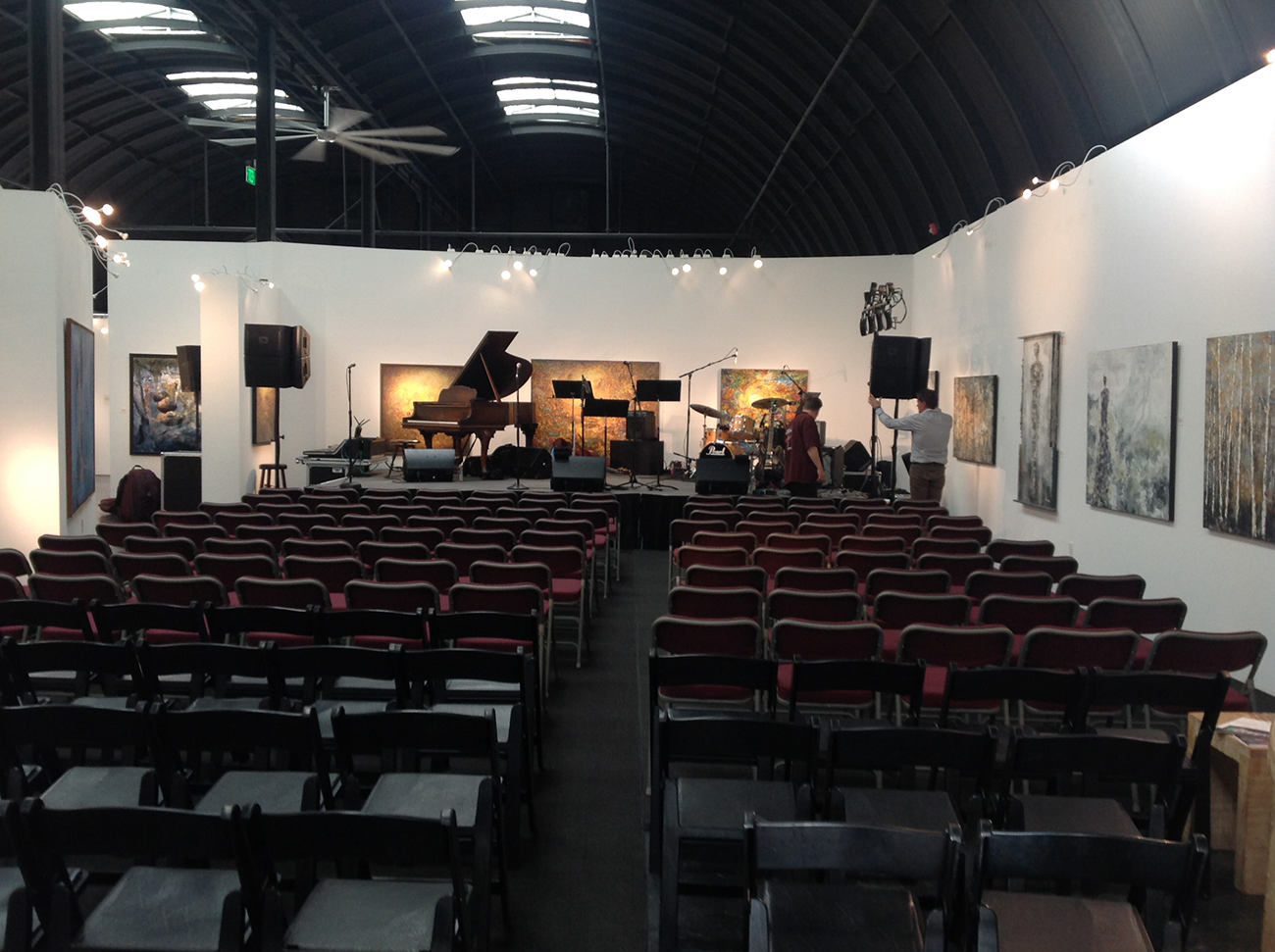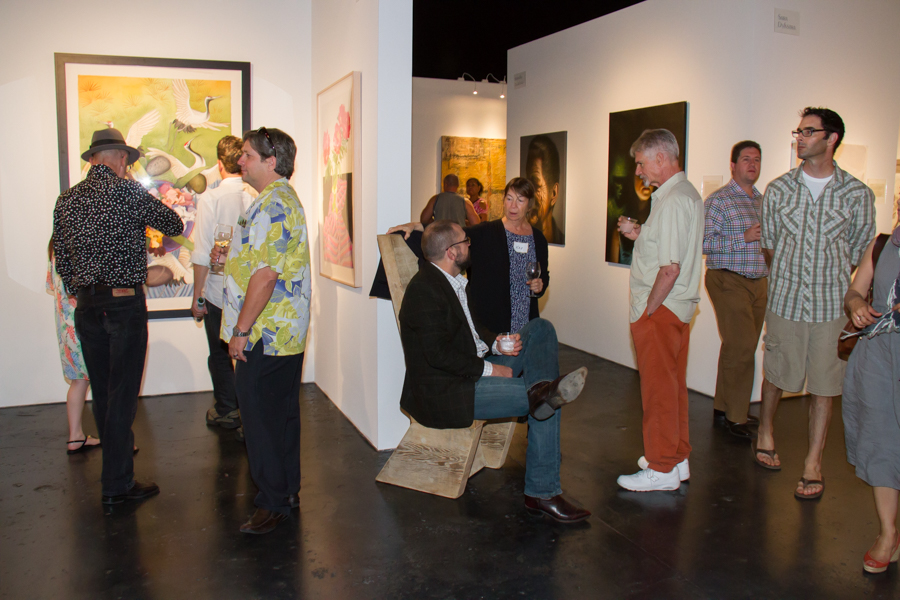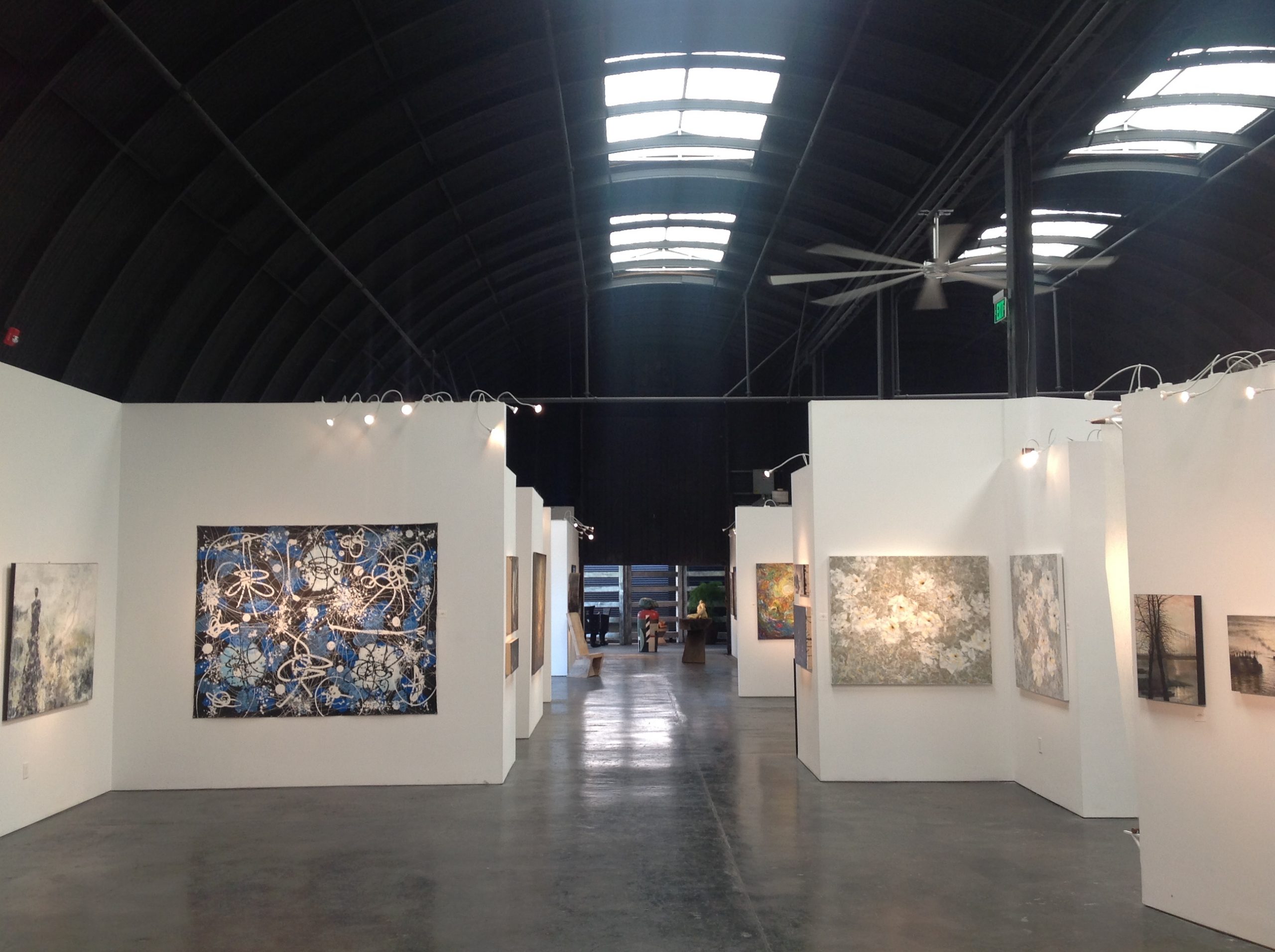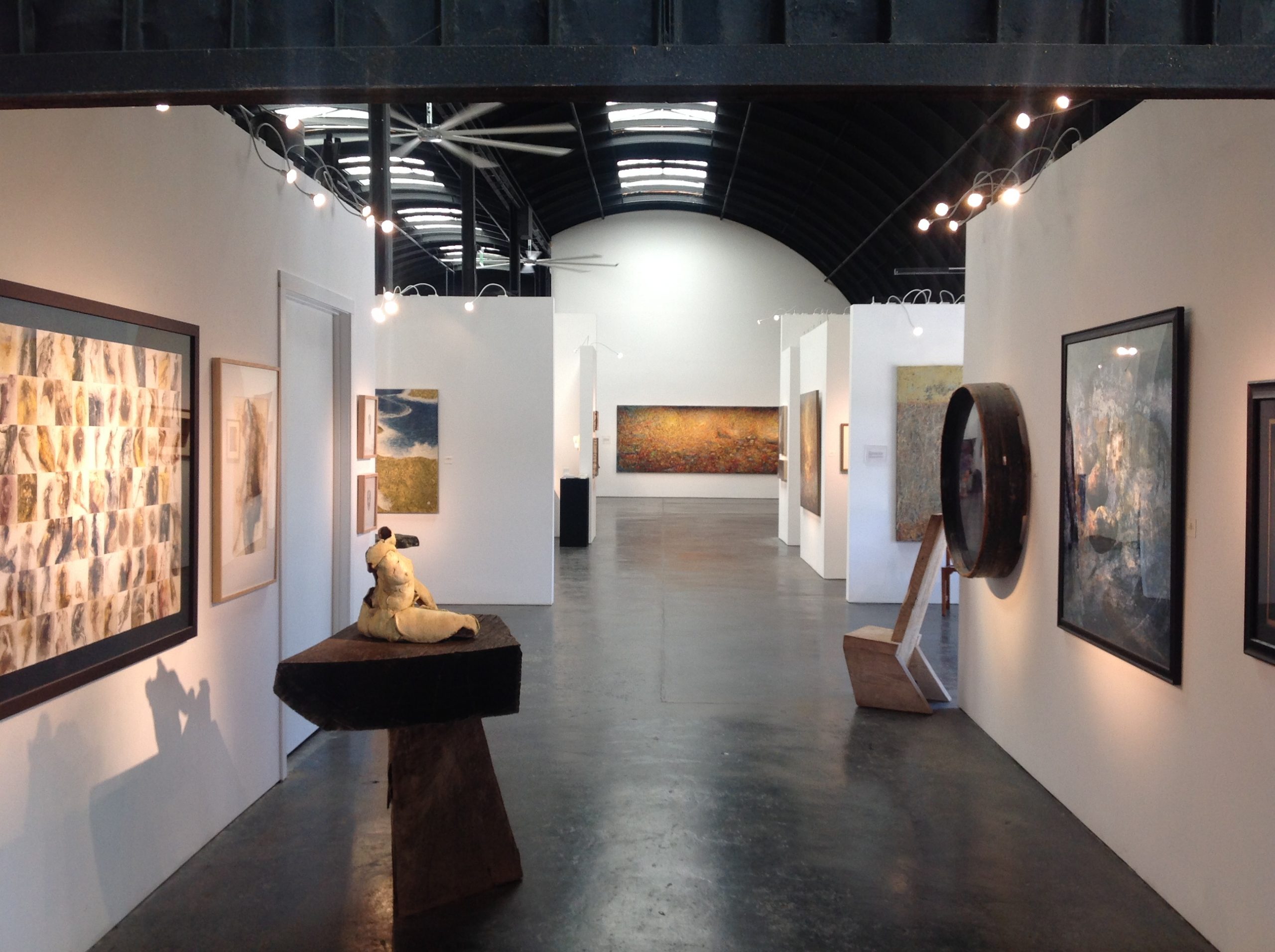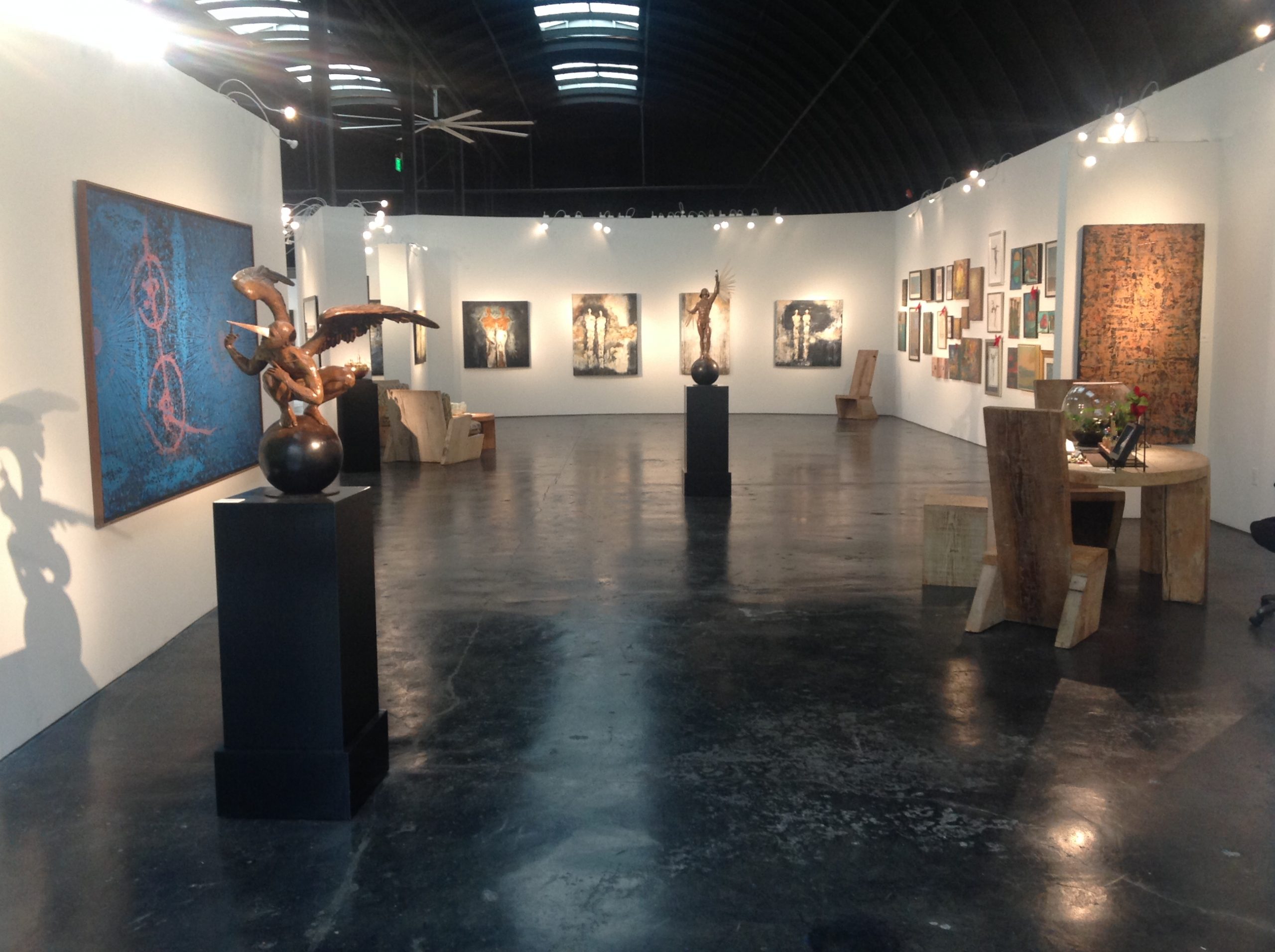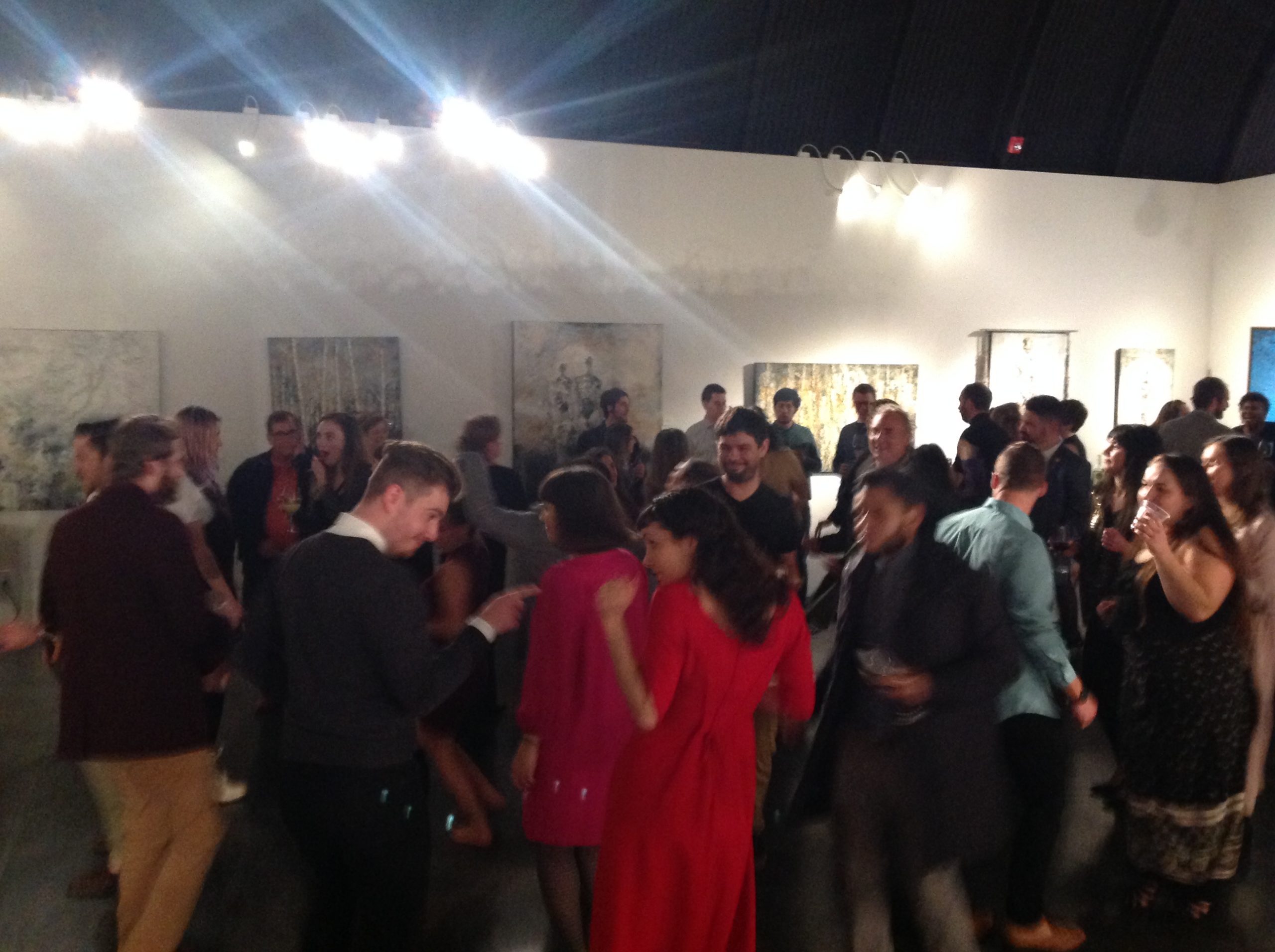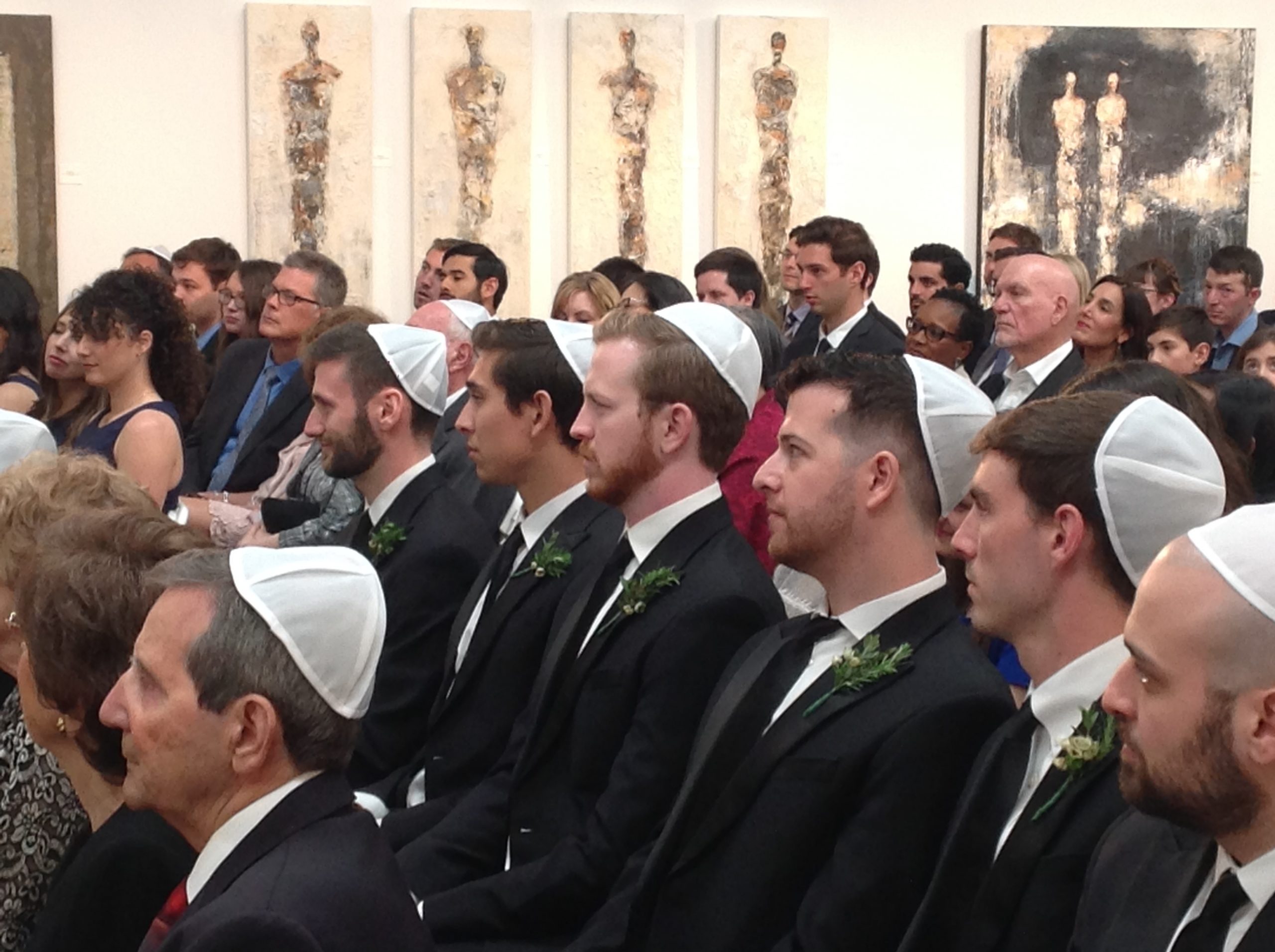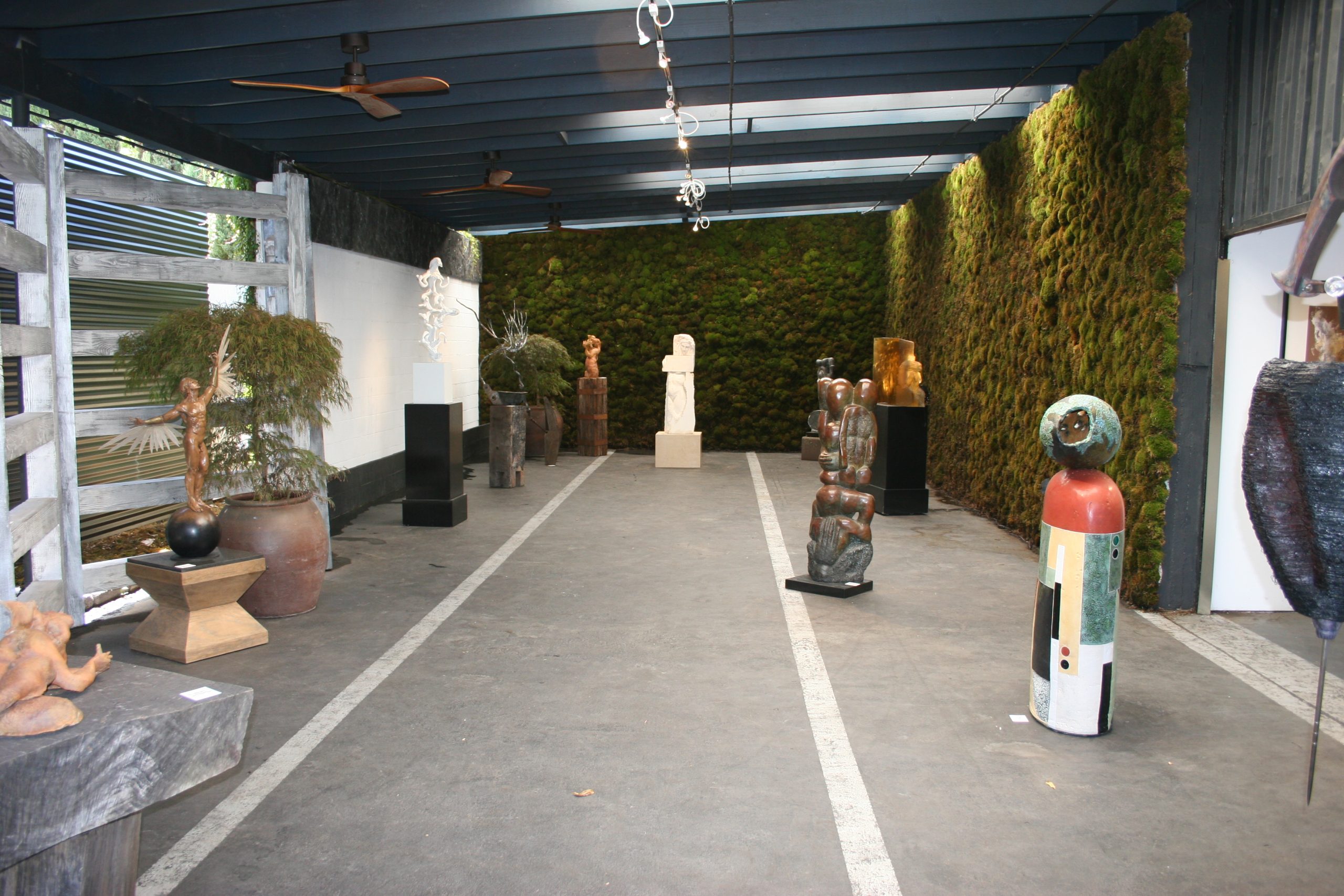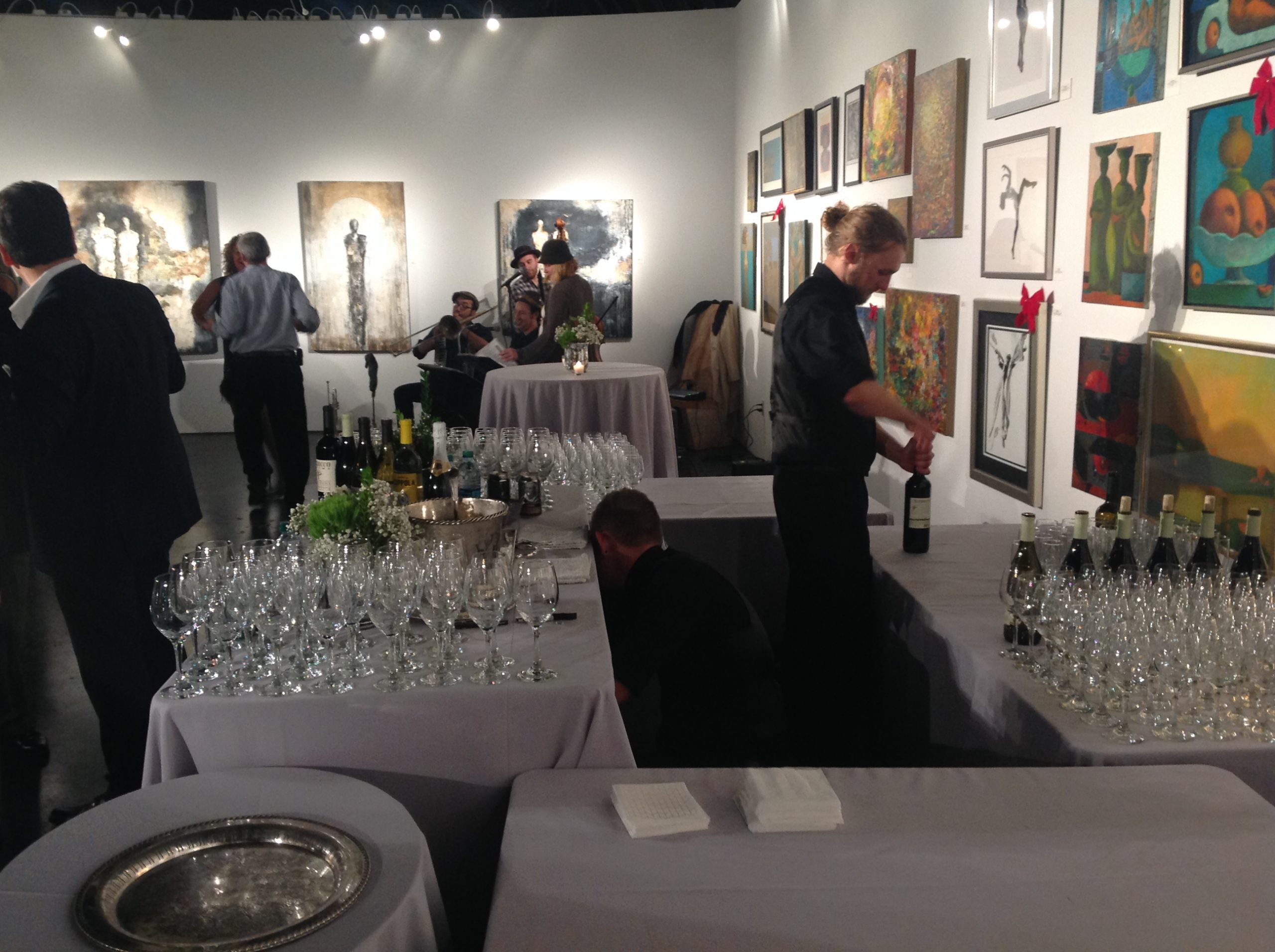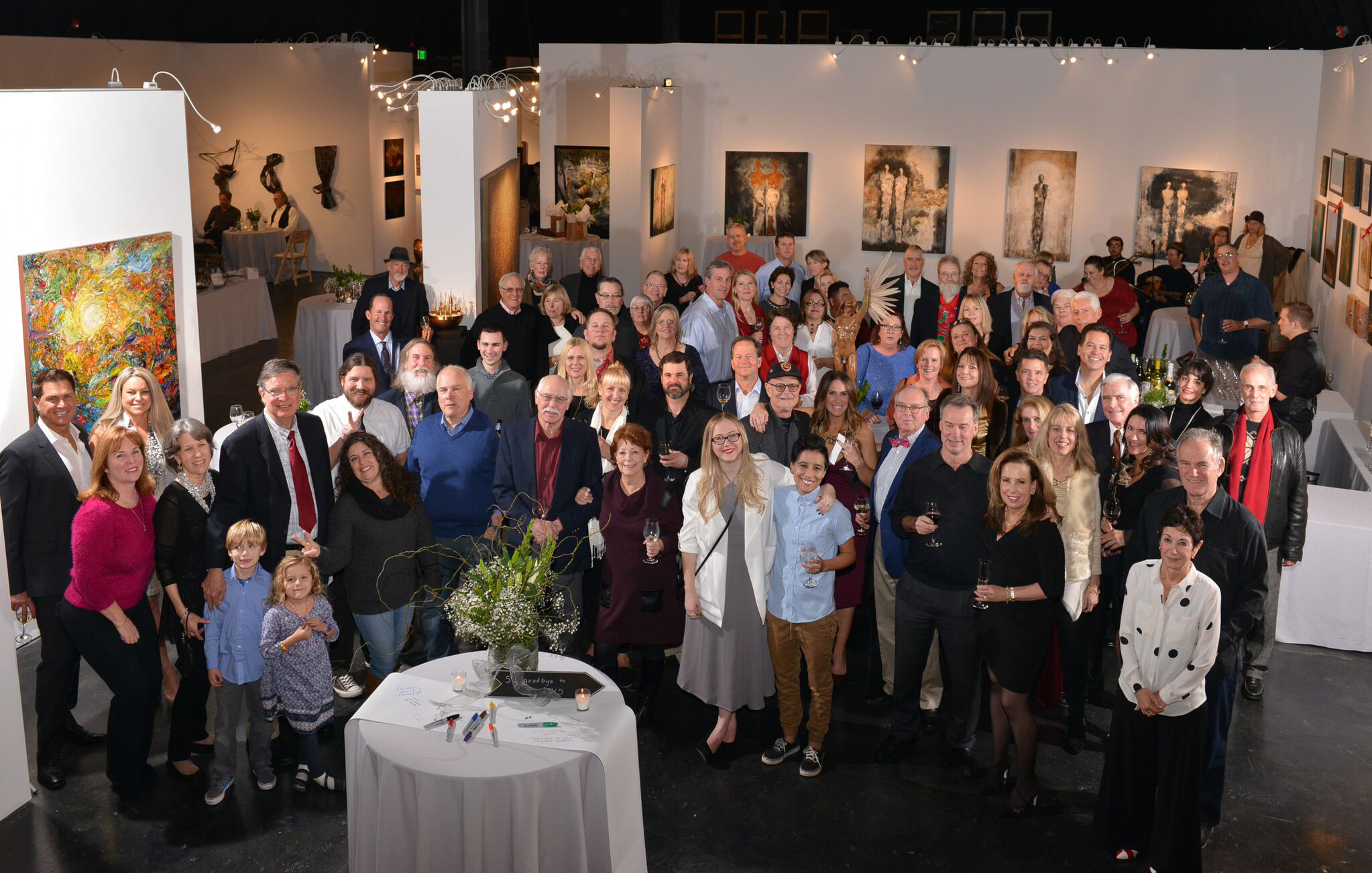 Event Services
If you are in need of someone to coordinate and design your event, we can make it all happen for you. Just relax and enjoy your special event. Call us for details. (707) 473-9150

If you need help finding a great caterer, we have a preferred caterers list that we're happy to pass along to you at your request.

Need AV services? We have a professional film screen, projector and technician available for rent.

Need entertainment? No problem. We have lots of connections for just about any style of entertainment you'd like.
Wine & Beer Service
Inside the gallery is Grapeseed. They are a winery that is comprised of over a dozen winemakers from the Sonoma/Healdsburg area, featuring high quality wine, sparkling wine and beer.
They can provide, serve and host all of your alcohol and beverage needs for your event.
Contact them for details. Grapeseed.
(707) 974-1880
Rates & Policy
Our rates begin at $1,000/hr.
This rate is subject to the time of year, weekend or weekday, number of guests, late hour events and special needs.
Call us and tell us about your event. We're happy to give you a detailed quote. (707) 473-9150
Policy: All events must be respectful of the gallery art and facility. A one day insurance rider is requested for general liability and protection against any damage.
Amplified live music events are subject to a city wide ordinance concerning allowable sound db after 10PM
We offer a one-of-a-kind event experience
Contact us today and let us know about your dream event.
(707) 473-9150