I'm always amazed at how the right space, the right atmosphere, combined with art that is alive, can change someone's day, bring a smile, even create meaningful experiences that one can carry for their entire lives.
The Paul Mahder Gallery aspires to be such a place. And I invite you to experience for yourself… the tremendous variety of art, some terribly beautiful and some terribly dark and challenging. Experience the sculpture garden with the moss wall and enter into another time and place. Take in the natural sky light, the open space, the music. Even enjoy a glass of fine wine while wandering around. Reach all of the senses…and relax in this space where more is possible than when you first entered.
Welcome to my dream space, my sacred space where all are welcome to look, learn, listen and come home to themselves.
Sincerely,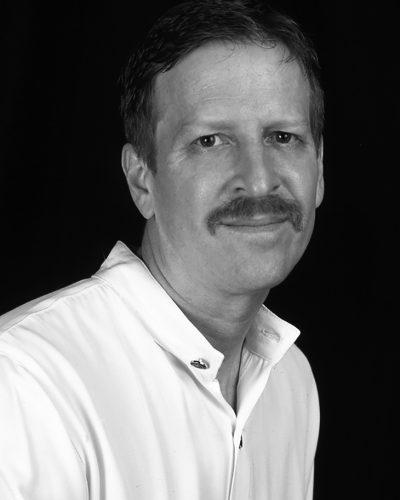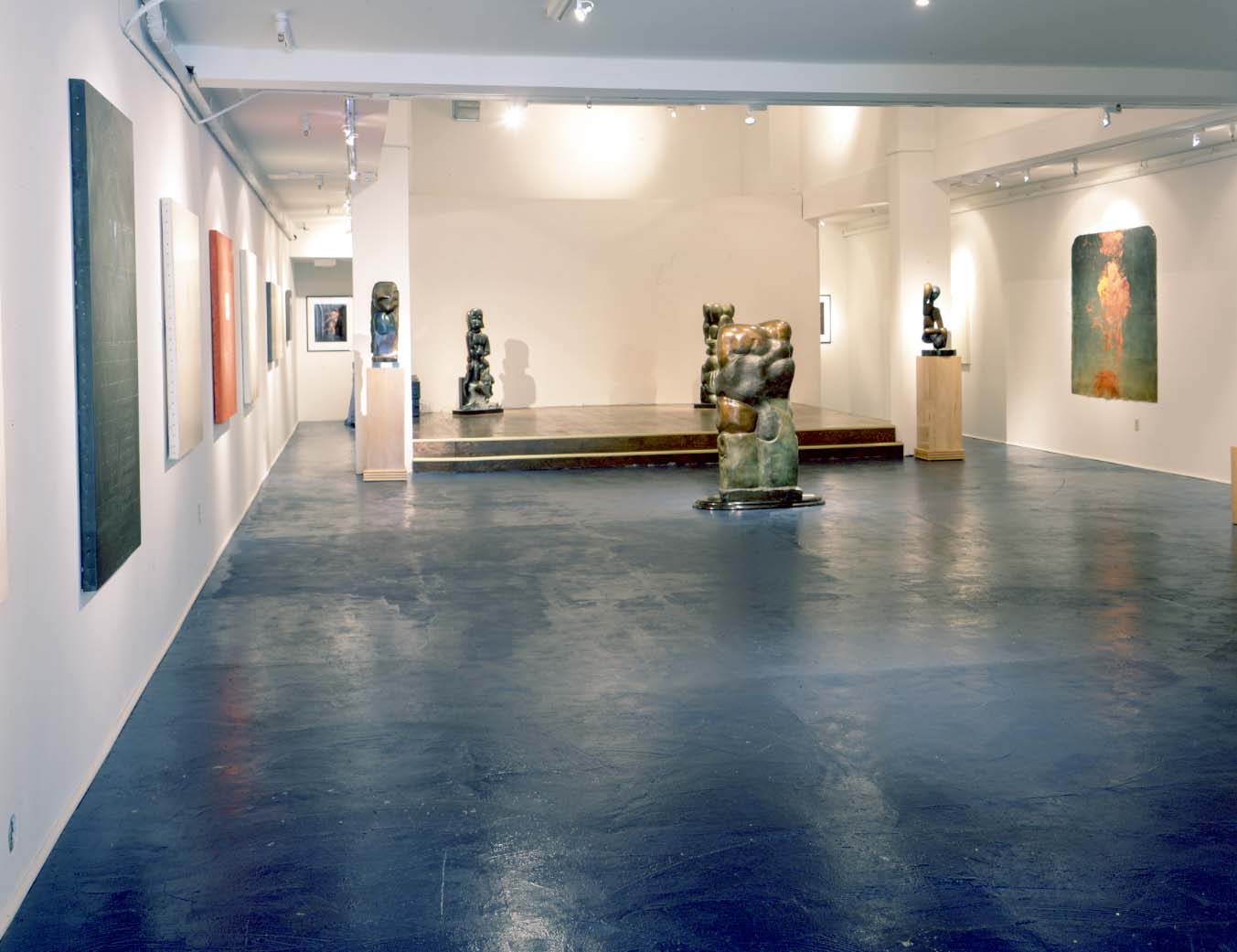 2000
Blue Room Gallery – Mission District SF
It all began when a friend and collector of my photography, Louise McCallion, asked if I would be interested in opening a non profit gallery in the Mission District of San Francisco…rent free for 2 years!
I couldn't refuse. And thus was born The Blue Room Gallery, a two-story, 5,000 sq.ft. non profit featuring major international art exhibits, art education programs for the community, and regular concerts and cultural events. All in the heart of the Mission District on Mission St. @ 20th.
It became the gallery in SF and we had a wild ride for 7 years.
2007
Paul Mahder Gallery – Presidio Heights SF
The dot com bubble had burst and our space in the Mission district had to be sold. So our adventure continued with opening The Paul Mahder Gallery across town in the Presidio Heights neighborhood. (A little different than the Mission!)
At our new, smaller location we became a for-profit gallery continuing to represent the many artists we carried at the Blue Room. And we opened our first custom framing shop to complement the gallery.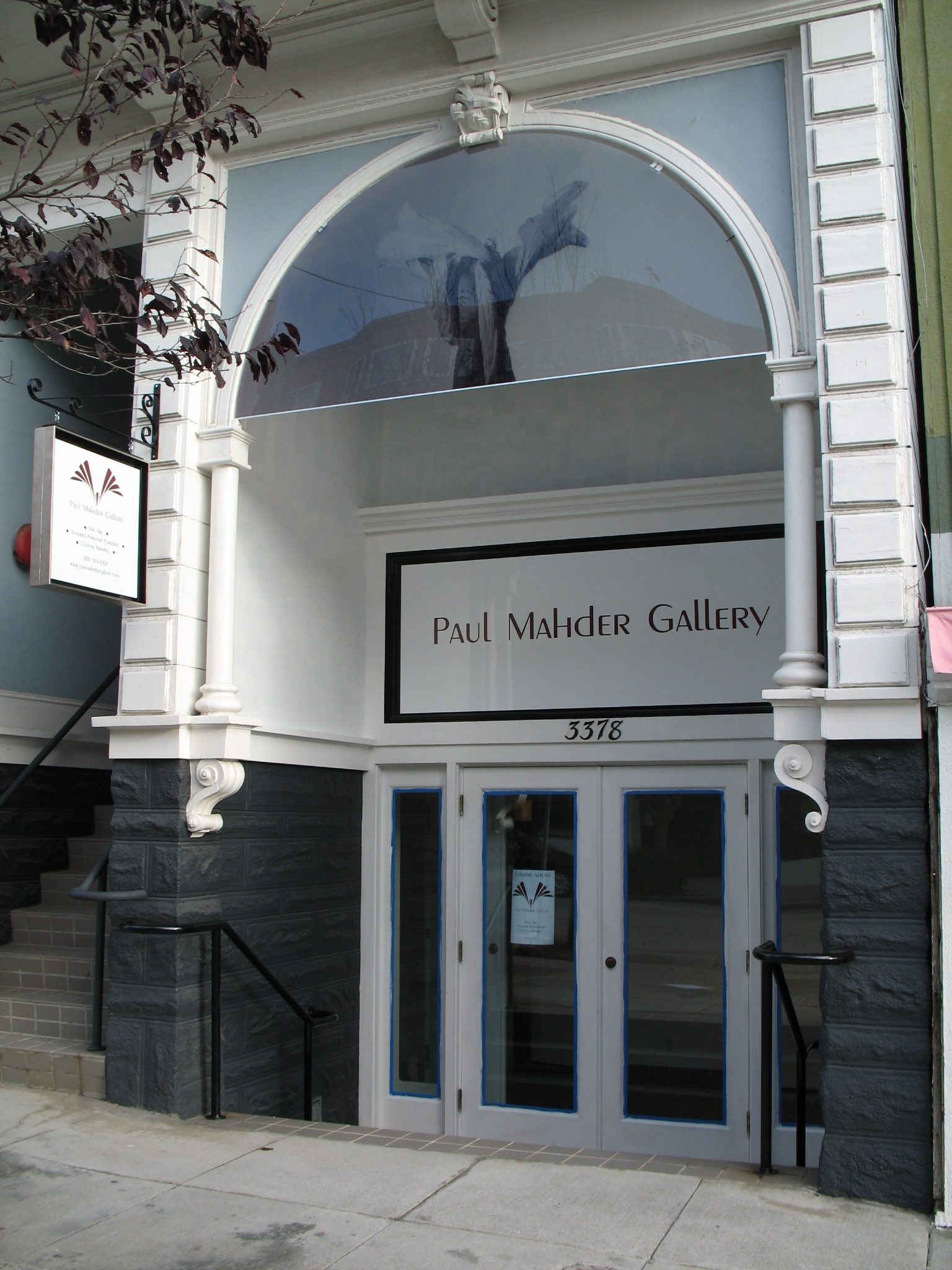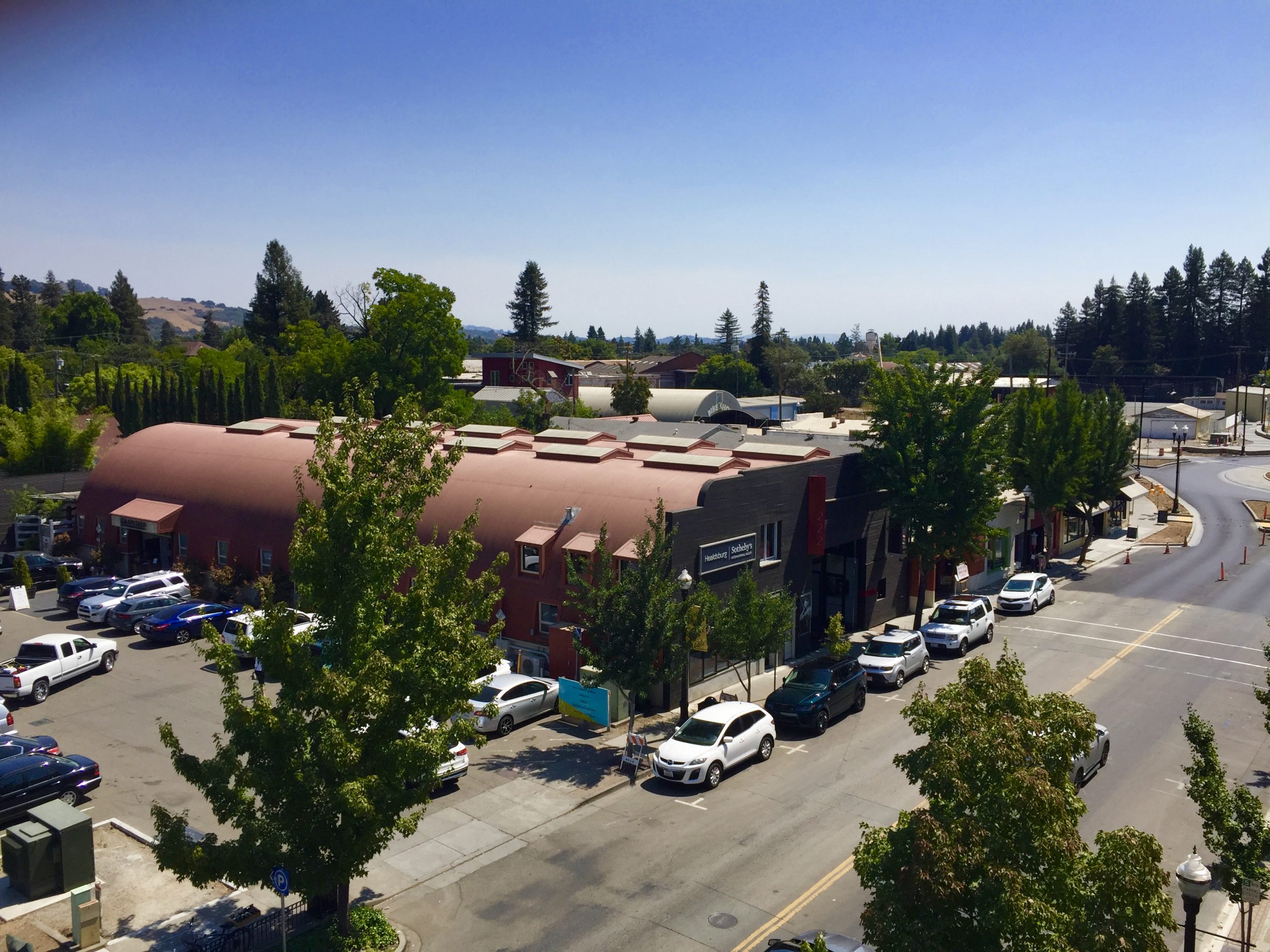 The new Paul Mahder Gallery has become the largest gallery north of Los Angeles and features over 45 artists from around the world.
2014
Paul Mahder Gallery – Healdsburg
I wasn't looking to move…but an artist I represent, Cynthia Jarvis, knew of this large vacant double Quonset up in Healdsburg, CA. and she convinced me to take a look at it as a possible "pop up" gallery space while it was vacant.
Well, I walked in and knew immediately that this was not a "pop up" gallery space, but had the potential of being a spectacular gallery. It had 10 tremendous skylights and 30′ arched ceilings. I had a vision and suddenly found myself looking for funds to convert this empty shell into what I had envisioned.
With the gracious help of art patrons Fred & Kay Curry, I made the jump to this historic site and began working with local architect, Martin Dreiling and two others, Salvador and Shaun, to convert the space. It really was a dream come true. We opened just after Labor Day 2014. 2 years later we added an enclosed outdoor sculpture garden featuring the largest moss wall in the U.S.
The new Paul Mahder Gallery has become the largest gallery north of Los Angeles and features over 45 artists from around the world.
We've been here now for almost 6 years. In addition to solo art exhibits every couple of months, we use the space for cultural events, just like at the Blue Room. So much so, that we've formed another non profit, the 222 Healdsburg Performing Arts, to use the space for world class performances. And we recently added our second custom framing location, all here in the gallery at 222 Healdsburg Ave.