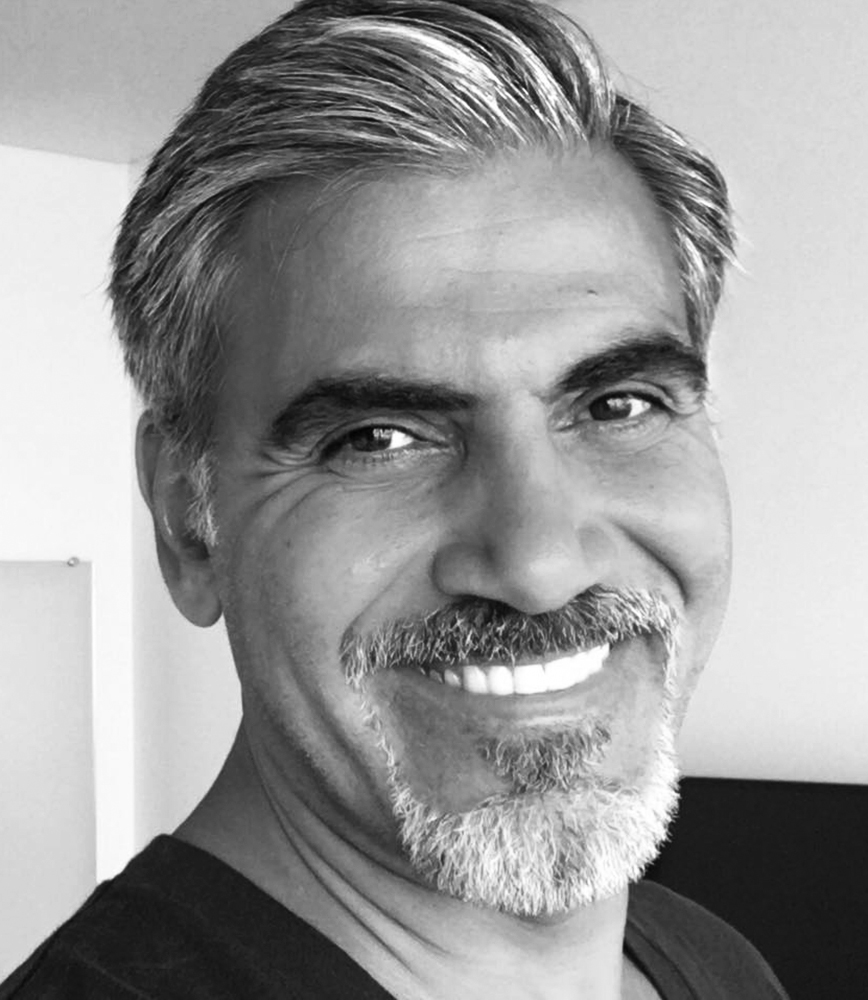 Shop Artist's Full Portfolio
Yasser Dib is middle Eastern artist from Lebanon. He is fascinated with geometrical shapes, strong bold colors, and texture. These pieces are part of a larger collection called "spiritual art". Each one takes months and years (for the larger ones) to create. Each is a meditation piece, an exercise of observing one's thoughts and emotions.
Through his art he wants to say that there is no external refuge. The journey for enlightenment, love, and peace starts within…and the journey for happiness starts at keeping one's ego in check.
Through his art, Yasser Dib wants to say that there is no external refuge. Instead, his work tells us that universal peace must come from within. Originally from Lebanon, now living in San Francisco, he incorporates symbols of many faiths–an infinity-wrapped sacred heart, a third eye emerging from within phoenix wings–to make unique mandala-like figures that allow for multiple ways of understanding being and existence. Each is a meditation, an exercise in observation, a cleansing. While his works have the appearance of fabric or embossed leather, they are made up of layer upon layer of acrylic paint painstakingly and precisely applied to Japanese rice paper. Very view of these pieces exist, as the layering and diary-like inscription of each takes many months or even years. Dib exhibits exclusively with Paul Mahder Gallery.