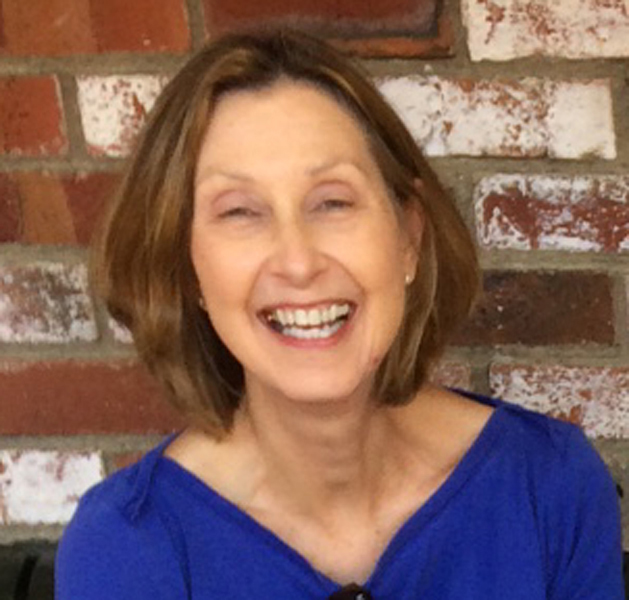 Shop Artist's Full Portfolio
I was a kid that made stuff. I wasn't disciplined enough to learn to draw well but I did derive satisfaction from the things I created whether it was sewing, crochet, mosaic or resin pieces. Yes, I am the proud owner of resin lamps and grapes from 1968. Art was always my focus.
While studying Fashion Design at Hollywood Art Center, I was honored to win First Place in a national Levi Strauss design contest in 1973, which resulted in a five year collaboration with the company. I switched my career focus to Graphic Design for the next 1 7 years and then moved on to 3 D work by way of CAD (Computer-Assisted Design), working in a machine shop setting for 10 years.In 1997, I was commissioned to embellish a 9 liter wine bottle for the world-famous Napa Valley Wine Auction. Having always admired the elegant and delicate art form of cloisonne, I decided to develop a method I could apply to glass. In the following years, I expanded my decoration from very large (2311 tall) wine bottles for collectors to table tops and wall art pieces. For 14 years I kept my day job, never creating and feeling like I lost the connection to the creative part of me, but I was fortunate that when Covid hit us, I found my passion again.
Cold Cloisonne has become my signature art form.