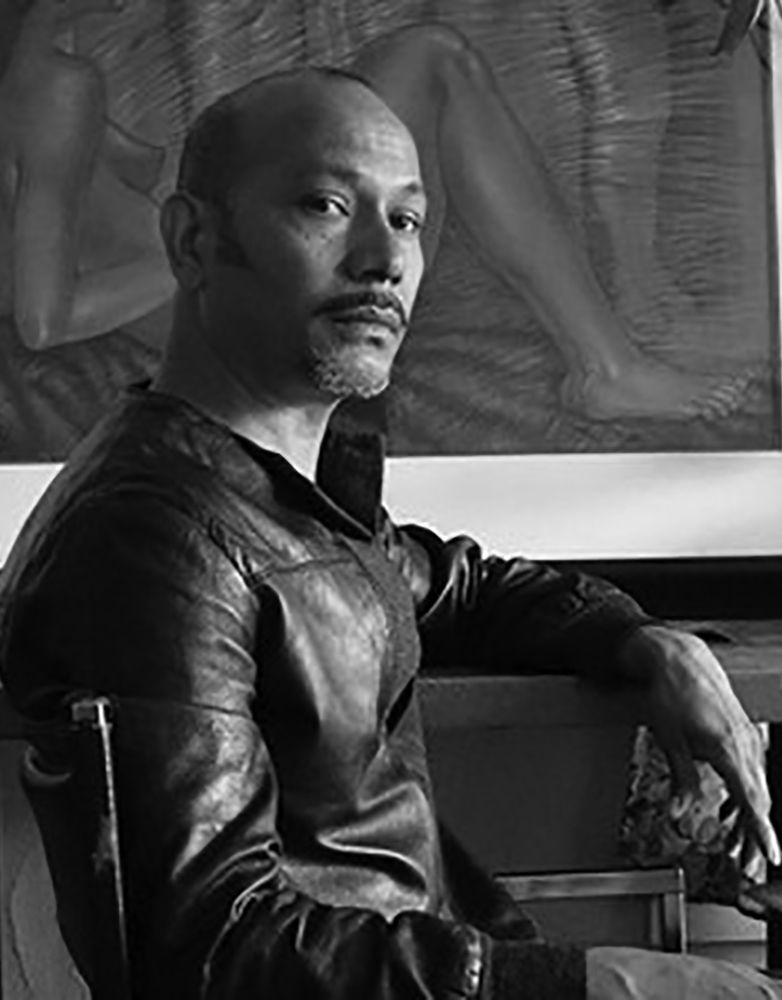 Shop Artist's Full Portfolio
Born in Nicaragua. Since 1993 has resided and exhibited in USA.The nicaraguan poet and essayist Alvaro Urtecho has said this about Aguilar: " Aguilar, an artist who is at the same time tough, risky and invariably experimental, requires from his audience an active look, without prejudice…" I grew up in very turbulent times in Nicaragua and my figures express in subtle ways this.Both content and form alike are given importance in my art. This is why the different series I have painted are loaded with biographical aspects, particularly those which have affected me in some painful manner; marking a constant search, leading me to experiment with new materials as well as new forms of expression.
EDUCATION:
1974-1978: National School of Fine Arts, Managua, Nicaragua.
1981: International Gathering of Young Artist, Trinidad, Cuba.
WORK EXPERIENCE:
1990-1993: Director of Fine Arts School, Managua, Nicaragua.
1989-1990: Teacher of Fine Arts School, Managua, Nicaragua.
1989: Illustrated text entitled 'La Educación Sexual' sexual education booklet for use in schools, Managua, Nicaragua.
1980: Design and Illustration of youth publication, 'Los Muchachos,' for the organization Juventud Sandinista, Managua, Nicaragua.
HONORS AND AWARDS/GRANTS
1984-1987: Fellowship for Artistic Achievement, Surikob Institute, Moscow Soviet Union

BIBLIOGRAPHY:
12/4/2008: 'El cuerpo Fragmentado,' by Alvaro Urtecho, poet, Nuevo Diario Newspaper,
2007: 'Culture and Costumes of Nicaragua,' by Steven F. White, California.
7/9/2006: 'Planchas y abstracciones,' by Luis Morales, director of Nicaraguan Institute of Culture. La Prensa Literaria, Nicaragua
2000: 'Cuadernos de la plástica Nicaraguanse,' published for Códice Gallery, Managua, Nicaragua.
01/21/1998: 'La Mirada Ausente,' by Granz Galich, writer and critic, Text for the catalogue used in exhibit of Vacios y Paranois, Managua, Nicaragua.
EXHIBITIONS:
2007: 'Auto de Fe'- Back to the Picture Gallery, San Francisco, CA.
2007: 'Figura Humana'- Warnock Fine Arts Gallery, San Francisco, CA.
2006: 'Cuatro propuestas Mesoamericanas'- Michoacán, Mèxico and Añil Gallery, Managua, Nicaragua.
2005: 'Irons of the Inquisition'- Añil Gallery, Managua, Nicaragua.
2004: El Aguila Gallery- Managua, Nicaragua.
2001: Códice Gallery – Managua, Nicaragua.
1998: 'Emptiness and Paranoias'- Códice Gallery – Managua, Nicaragua.
1994: 'Destiling Memories'- Mission Cultural Center, San Francisco, CA.
1993: Back to the Picture Gallery- San Francisco,CA.
1998: 'Flores en el Cráter'- Modern Times Bookstore- San Francisco, CA
1986: 'Retratos de combatientes'- Galería El Molejón- Managua, Nicaragua