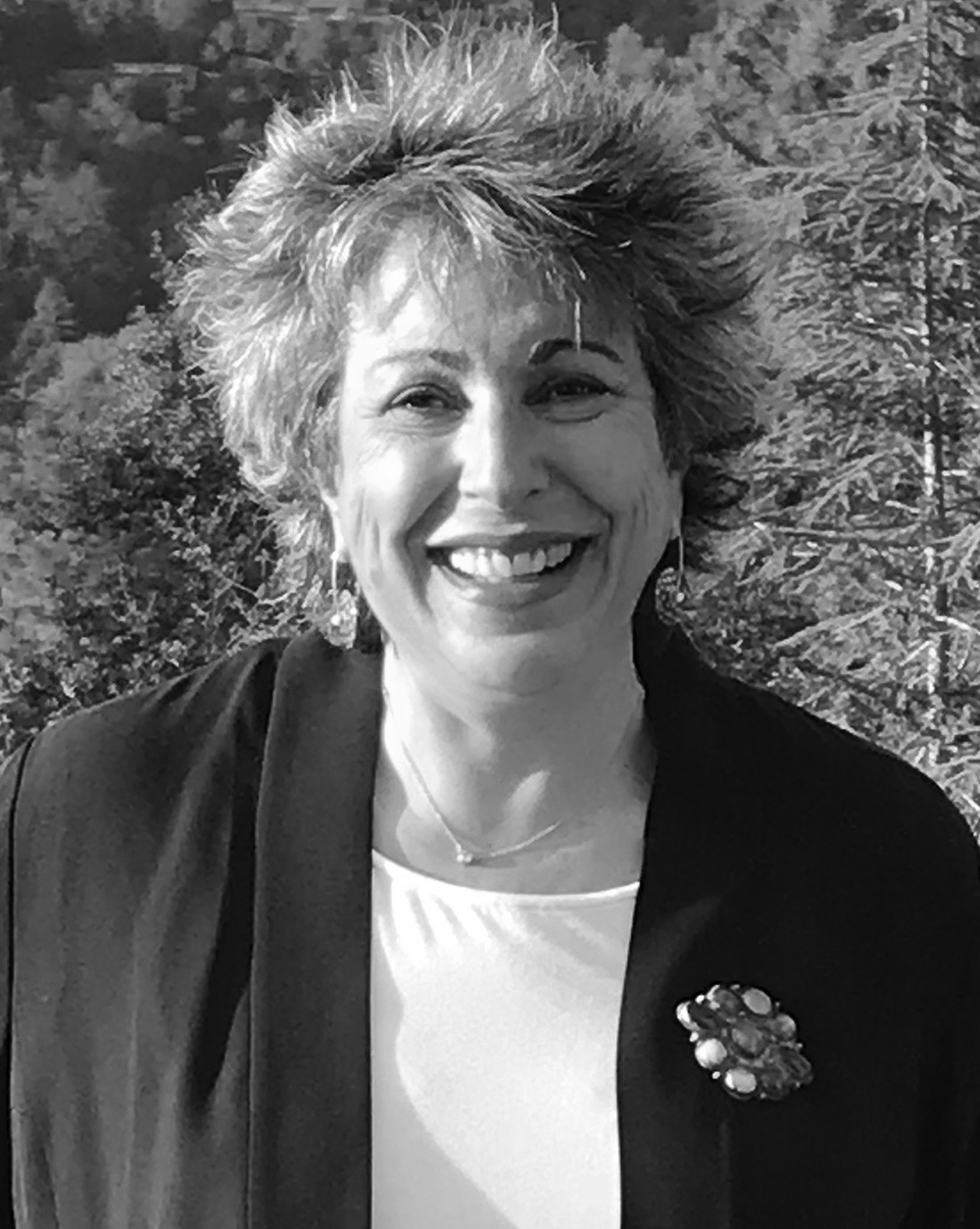 Shop Artist's Full Portfolio
I have studied art and music my entire life, it occupies all my time and energy. I refer to myself as a classically trained musician that paints and an artist that sings.
Making a painting that works and really has something to say is like a beautiful piece of music to me. I am a very lucky human to have been able to pursue what I love. I am hoping that people will connect with my painting and find some attachment that speaks to them whether it be through color, composition or some thread of energy transmitting from one human to another. I believe that it is important to always speak to the viewer emotionally. I do not wish to wow my viewer with the power of realism and technique. I wish to paint what I feel. I am not Pagannini with a paint brush. I have much more humbler motives when painting. I like simplicity of subject matter and a loose manipulation of paint application. Mush of the time I work with a palette knife. I am not formulaic on any level. There are no limits to my sense of experimentation or imagination when speaking through the brush. It may be through scraping or fingers or anything else necessary. I paint what appeals to me emotionally and what lives inside me.
Bio
BFA-Windham College, Putney, Vermont
Marlboro College, Marlboro, Vermont
MM- University of Massachusetts, Amherst, Ma.
Studies with Camille Przewodek, Jeanette Le Grue, Kristan Le
Workshops: Randy Sexton, C.Przewodek, J. Le Grue, Huihan Liu, Nikki Basch-Davis
2012- 2013- Represented at Renditions Gallery Walnut Creek
2015 – Solo show "Art Appassionata" Moraga Art Gallery
2015 – "Microcosmos" exhibition Gallery 621 Juried show
2015 – Lindsay Dirx Brown exhibit San Ramon
2015 – Solo Show " Yellowstone: Beauty, Beasts and Boneyards" Moraga Art gallery
2016 – Selected participant for Piedmont Art Show
2016 – Solo show at Papillon Cafe
2018 – Solo show Orinda Library
2018 – Solo show Plein Air Moraga art Gallery
2019 – Yountville sip and stroll
2019 – Participant in Paul Mahder Gallery 5 year anniversary exhibition Sept – 2019
2019 – "Microcosmos" exhibition Gallery 621 Nov-Dec 2019 Juried Show