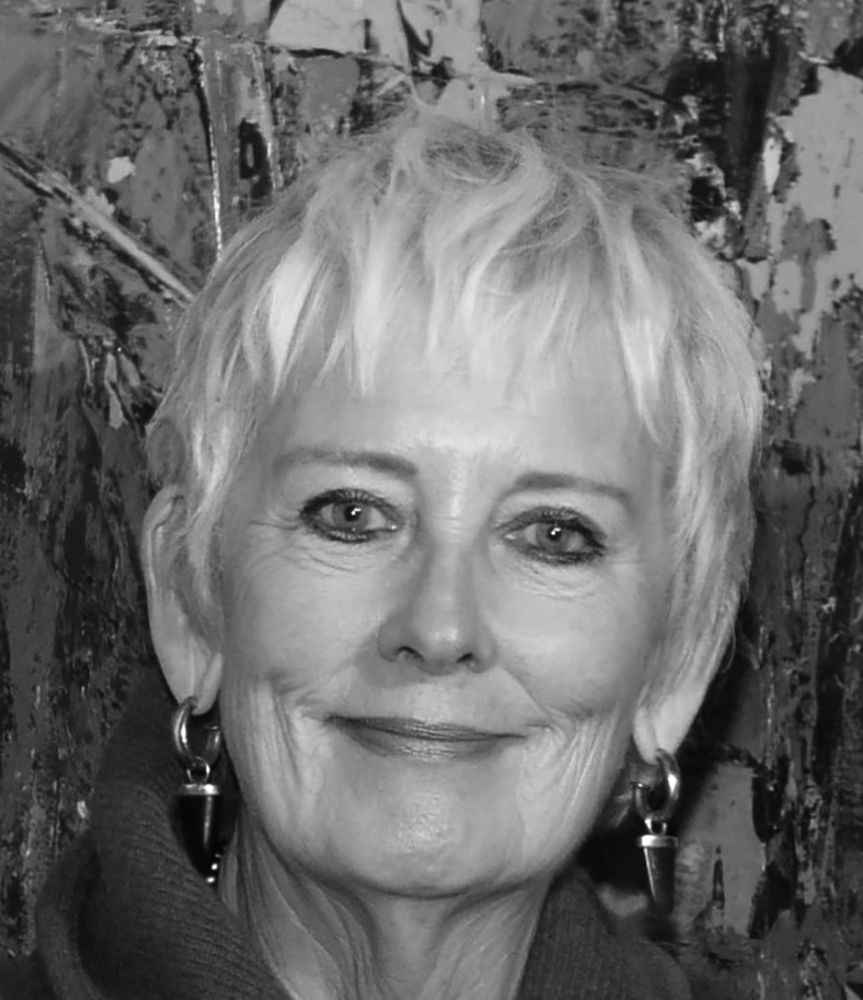 Shop Artist's Full Portfolio
There is so much waiting to be seen. Beauty in the ordinary…in the streets as the pavement changes, in the aging sidewalks rich with texture, on life's stained surfaces, as things develop a patina of their own. I can smell the richness. It is here that I find beauty…beauty in the history the surfaces reveal from the wear and tear of life, beauty as the materials show the passage of time, beauty in the unexpected. These surfaces are vital, warm and ever changing.
I build my paintings with layer upon layer of visual information. With each layer I leave a little history. The painting unfolds naturally, revealing the beauty in the smallest detail, in the delicate subtleties, in the uneven texture. Each piece reveals the passage of time.
After travelling extensively throughout the world and viewing many of the great artistic masterpieces, I went back to school to study painting.
I began my artistic journey at UCLA. It is here that I discovered my love of the painterly process and where I found my artistic voice. One of my professors said, "Always leave a little history". Let the viewer see where you have been with the paint. I fell in love with the surface, creating marks, edges, and textures by building layer upon layer of visual information, appreciating the beauty of the lost and found along the way. Later I studied with Wayne Thiebaud where I refined the art of paint application and learned how to tell the story by building color. I had a profound experience studying with a Japanese brush master, Kazuaki Tanahashi. It was here that I learned the importance of being at one with the brush and fully in the moment with each stroke.
After returning to school once again to study interior design, I designed and produced fabrics for Ron Mann, a well-known International designer. It is here that I learned to celebrate the beauty of the unconventional and the beauty in the unexpected. While working with Neil Watson, an accomplished International painter and teacher, I consolidated my philosophy of design elements, creating an artistic expression that is my own.